Lissome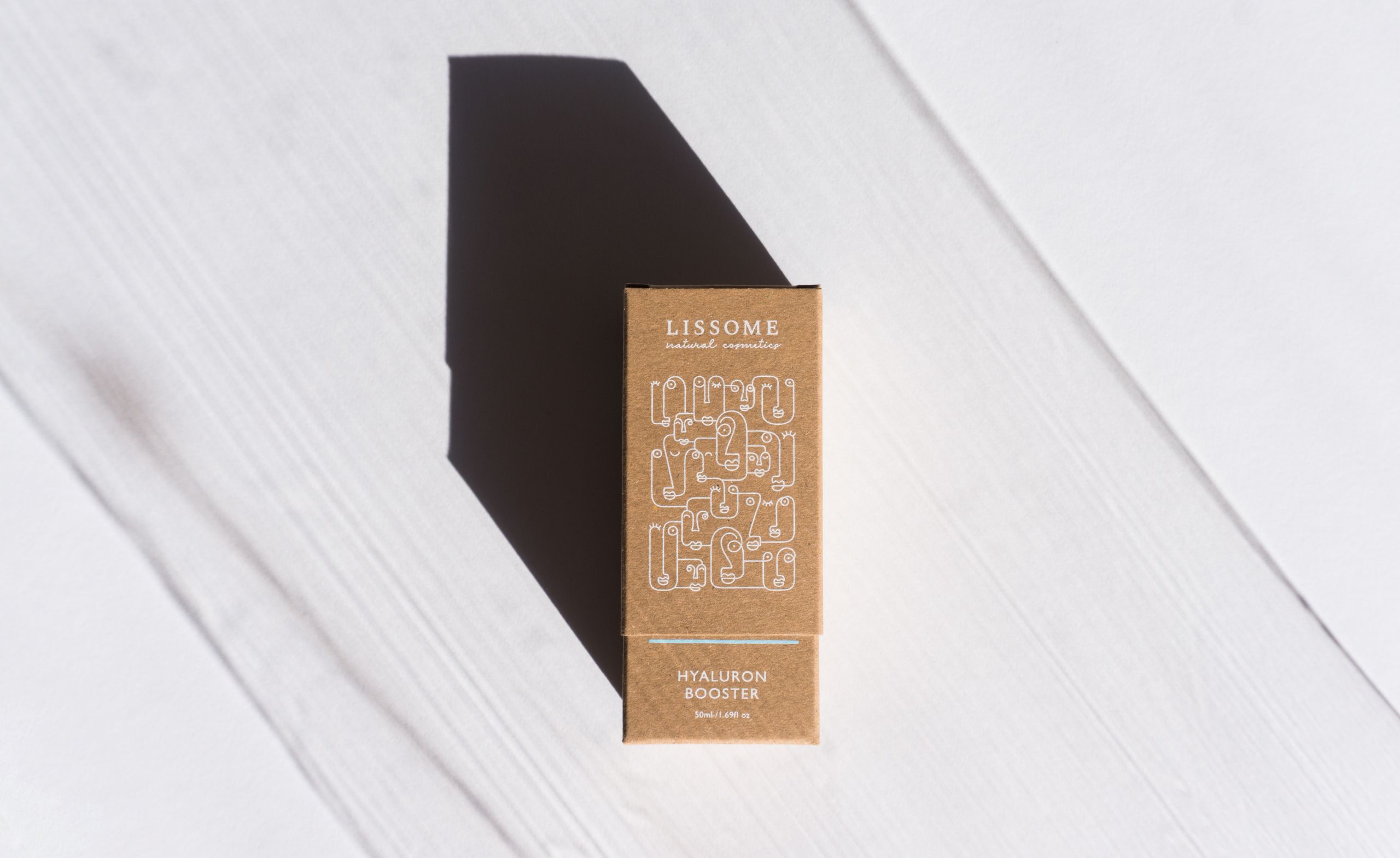 Cosmetics
Frankfurt am Main - Germany
Germany
Branding, Packaging Design, Illustration
Lissome is a natural cosmetic brand from Frankfurt am Main. Hyaluronic acid booster and Vitamin C booster are the first two products of this line. Based on natural and vegan ingredients, Lissome consistently avoids unnecessary additives not only for the product itself, but also for the packaging. 
Inspired from the pure ingredients of the products, I created a visual system based on the word "gentle". From the naming of the brand to the final products.  
The typographic logo in a combination of the handmade letters of the subtitle, give a feminine touch, while the abstract face illustrations represent all skin types. Pure white is the main color on the bottle and the box. To differentiate each product, a unique face pattern with a characteristic color depending on the ingredients was adapted.