Maria Leona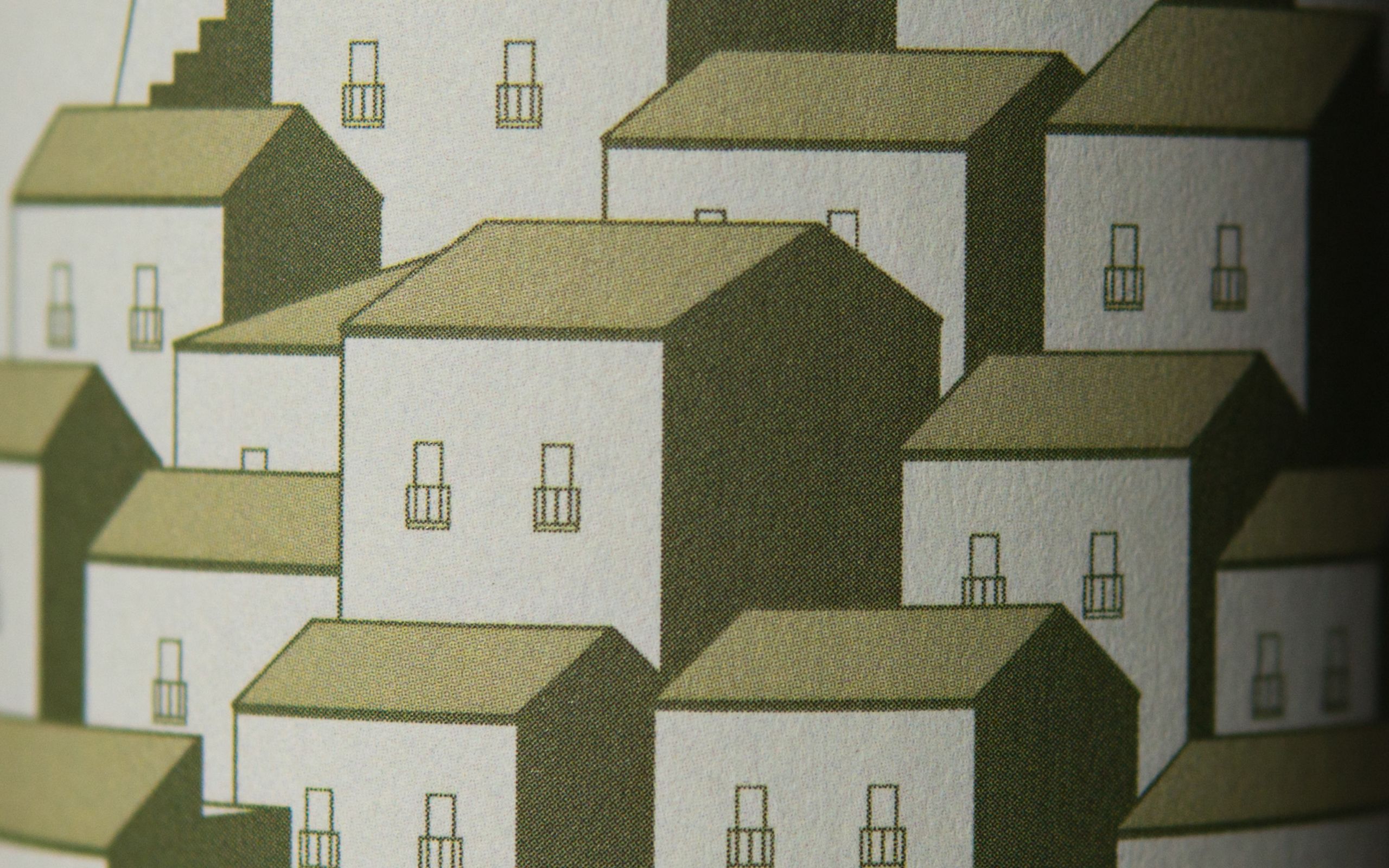 Olive oil
Branding, Label Design, Illustration
Branding
Maria Leona is a brand new olive oil company based in Austria but with roots from Andalusia-Spain.
Maria Leona, the grandma of the founders and the main character of the story, was loving Flamenco, a traditional Andalusian dance, and to take care of her olive trees. This is where the logo inspiration comes from. Maria Leona herself as a flamenco dancer with a traditional long dress which reminds an olive tree.
The concept of the label design comes from the Andalusian architecture and specifically from the city of Cazorla in Jaén region in Spain. The traditional white houses and the castle were the inspiration to create a pattern which goes around the half of the label making someone curious to see the complete bottle.⁠

Since olive trees need as much sunlight as possible in order to remain healthy, the sun was one of the main elements of the design creating a 3D feeling on the label.
Client: Maria Leona - Vienna