Cristina Beautiful Life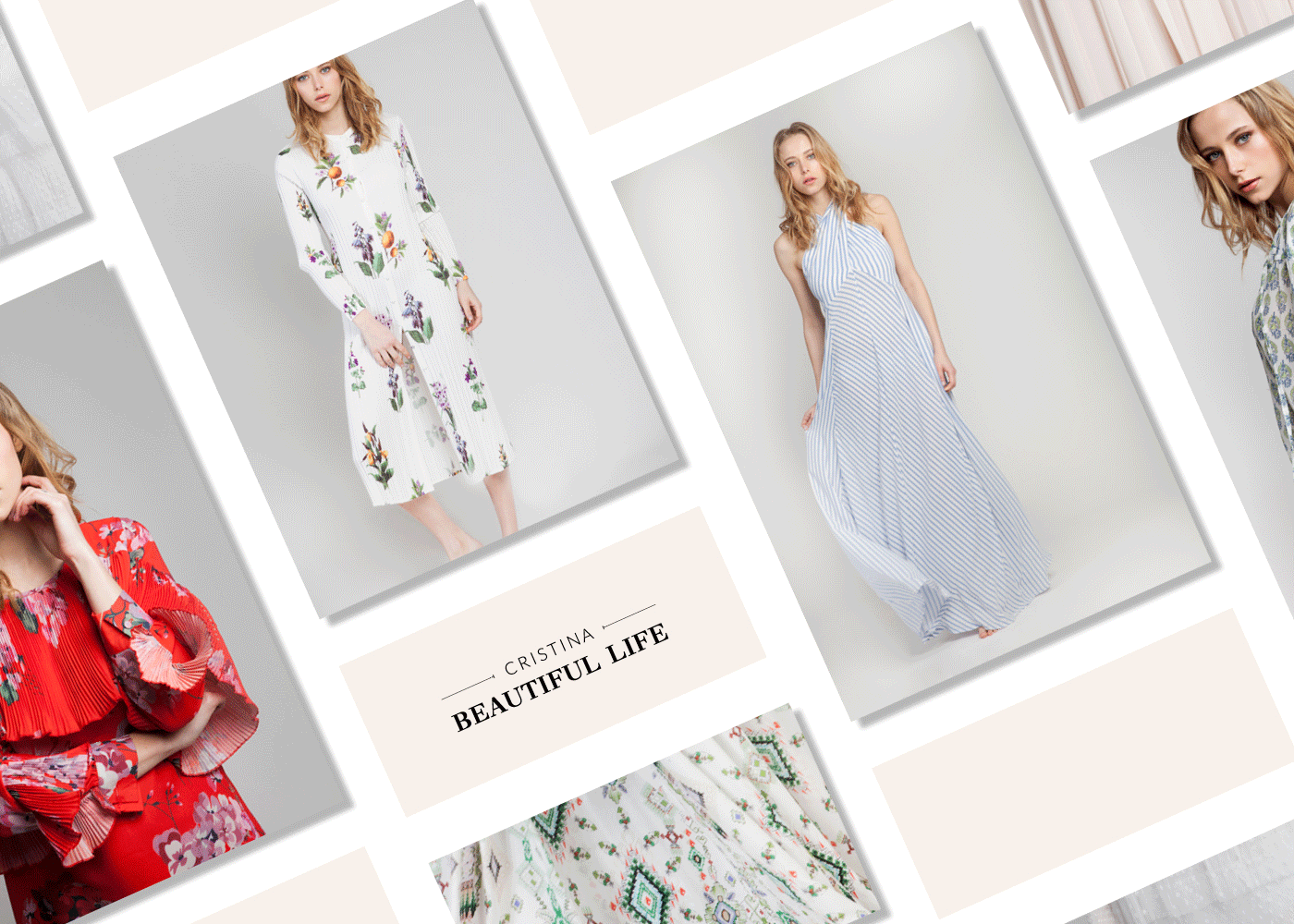 Fashion
Web design, Social Media
Cristina Beautiful Life is an Athenian fashion brand, offering handmade bohemian garments made of high-quality fabrics, as well as bags, shoes and accessories.
The clothes are characterized by combinations of patterns mostly in pastel colours, with the floral element being dominant in many pieces. The design of each piece is a story of its own, combining romantic with modern, vintage aesthetic with fashion trends, the Coachella Girl with the Chic Lady.
The main goal of our design was to highlight the uniqueness of the clothes and their special character. That meant creating a discreet and minimal setting where the clothes could be placed in harmony and stand out at the same time. The best way to accomplish that was to make good use of blank space and apply white backgrounds with several touches in nude shades, which is the designer's favorite colour.
Another look we wanted to create for the website, was that of the high-end fashion magazine, inspiring a chic and timeless feel, without having to sacrifice any usability aspect of the eshop. The solution to that was, obviously, typography! We used black and bold typography elements, intertwining serif and sans-serif fonts in various sizes, to create a high contrast between different types of headings.
The asymmetrical layout in the homepage and in some other pages is a characteristic style of the website. This was designed not only in order to strengthen the fashion magazine feel, but also to emphasize the uniqueness and originality of the website and to highlight the ethereal nature of the fabrics, through a seemingly out-of-grid structure.
Client: Cristina Beautiful Life - Athens
Company: White Hat - Athens