Noviomagi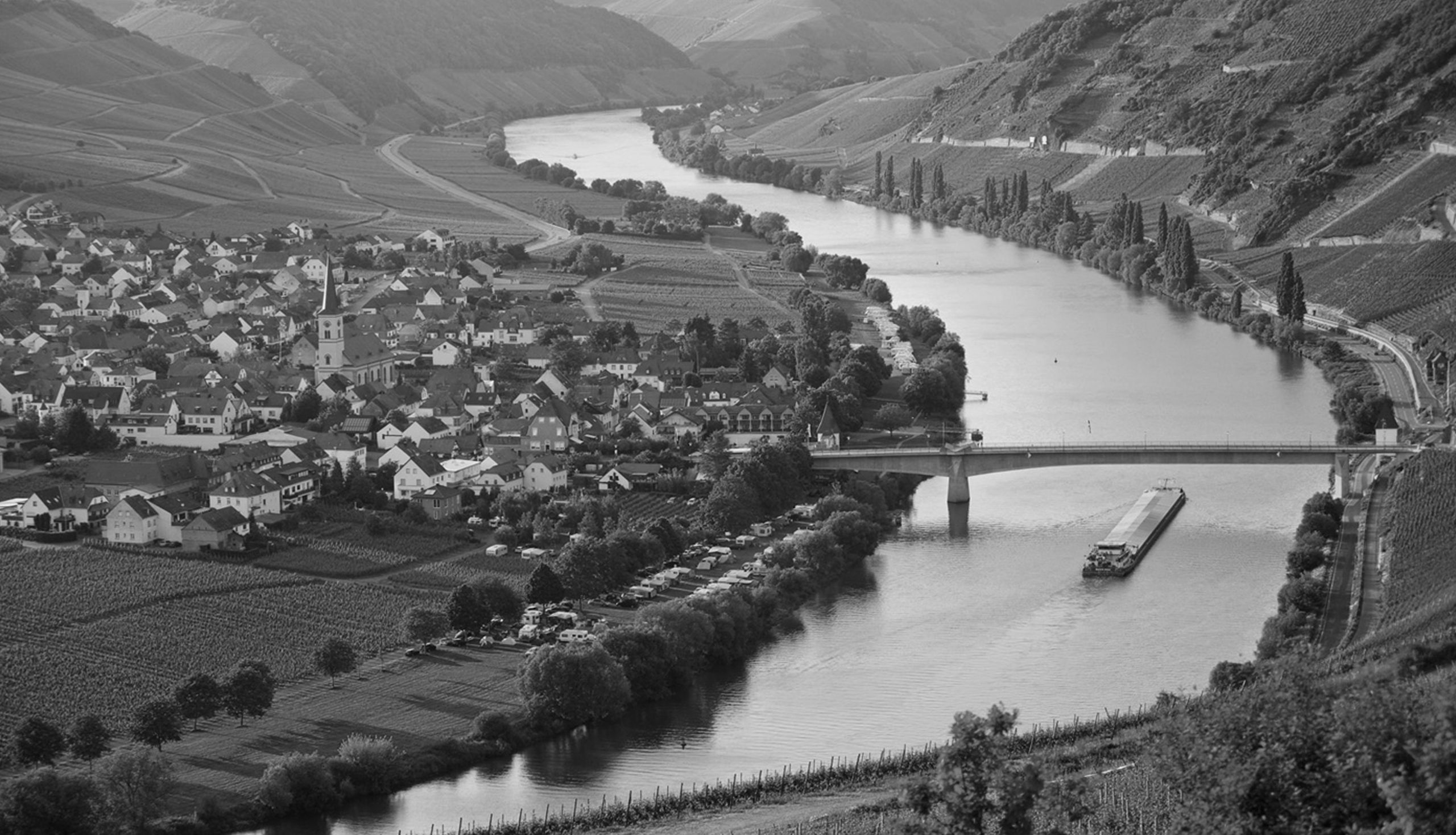 Wine
Neumagen-Dhron - Germany
Dhron
Art Direction, Branding, Label Design
Noviomagi is a winery located in Neumagen Dhron, the oldest wine village of Germany.
The brand name comes from the replica of a roman wine barge "Stella Noviomagi", while the icon on the logo represents the paddle of the ship.
The line on the label design is a part of the river Rhine in the area of Mosel.